The leading engineer of the Moscow Metrostroy Joint Stock Company, Chairman of the Council of Young Specialists of Mosmetrostroy Organizations, Matsyuta Galina, reached the semi-final of the III All-Russian management competition "Leaders of the Construction Industry".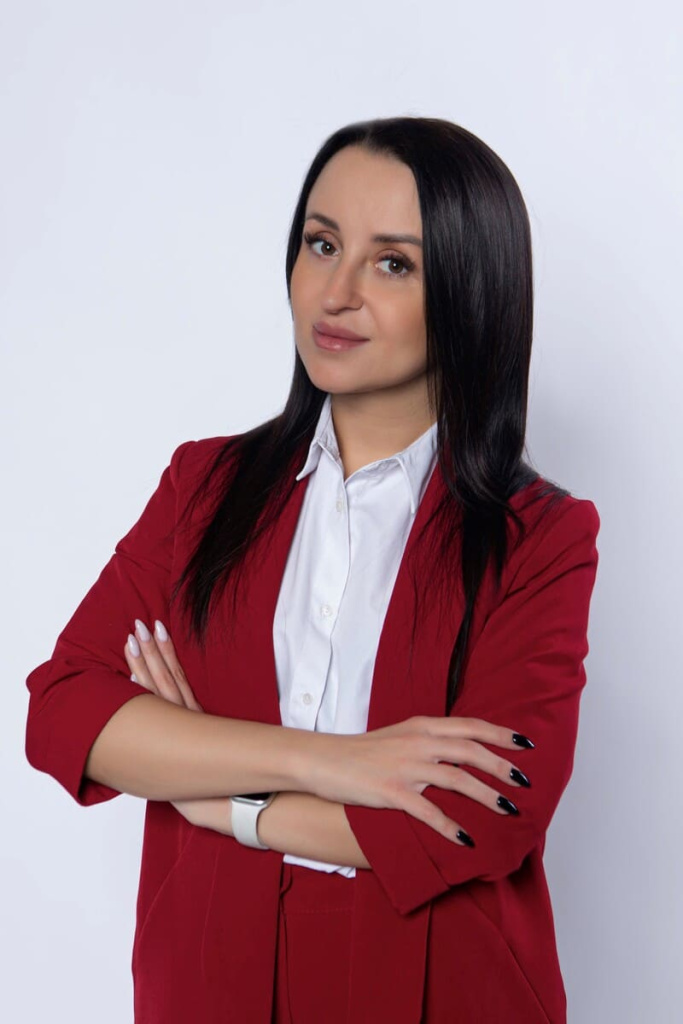 Out of more than 12 thousand participants, only 300 made it to the semi-finals!
Semi-finalists, based on their own professional experience, will have to prepare individual projects aimed at developing the construction industry.
The in-person final, which includes group and individual assessment events, foresight sessions with the participation of key persons in the Russian construction industry and the ceremonial awarding of the winners of the III All-Russian management competition "Leaders of the Construction Industry" this year will traditionally be held on the eve of Builder's Day, from August 10 to 13 in Novosibirsk.
"Leaders of the Construction Industry" is an open competition for managers among representatives of the construction industry who have experience working in a government or commercial organization in the construction industry in leadership positions at various levels. The competition is designed to help identify promising managers and help them gain new knowledge, skills and practical experience.
The competition is held by the All-Russian Center for National Construction Policy with the support of the Ministry of Construction and Housing and Communal Services of the Russian Federation, as well as relevant ministries and departments, industry institutes, associations and unions.
Based on the results of the competition, a personnel reserve for management personnel in the construction industry will be formed and expert working groups will be created for its sustainable development.