JSC Mosmetrostroy is a diversified construction company that carries out on a contract basis construction of underground facilities, underground, transportation, civil and other structures from scratch. Metrostroy was established in 1931 and laid the foundations of the domestic metro construction. The first line of the Moscow metro was built in record time and put into operation on May 15, 1935.
Building the R&D Center of Transmasholding CJSC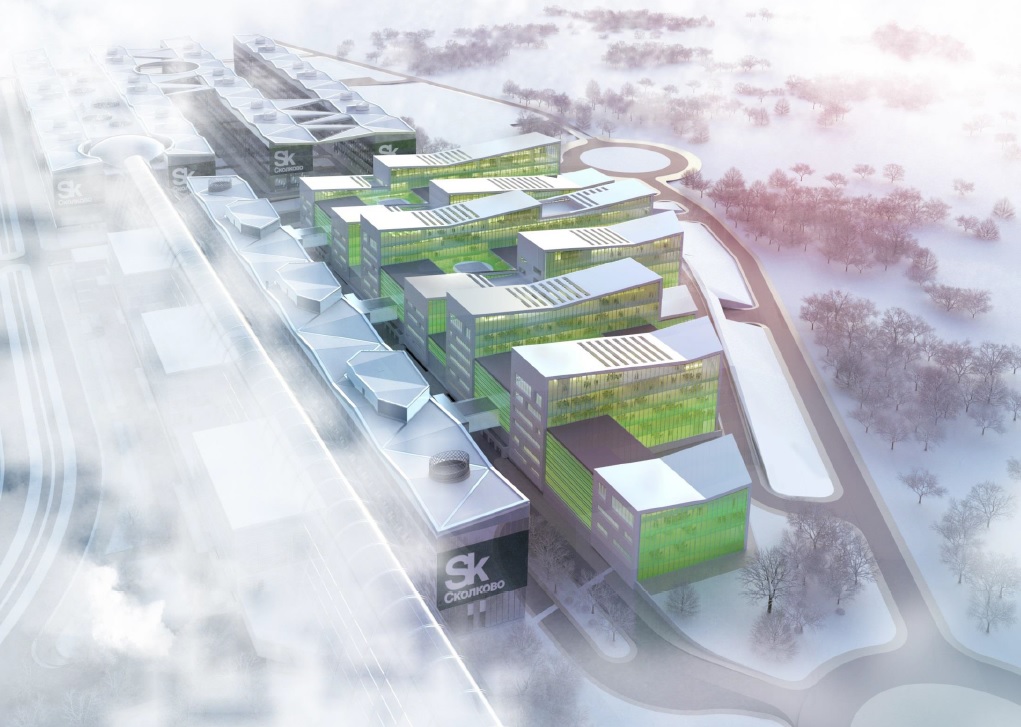 CHARACTERISTICS OF THE OBJECT:
The object is supposed to be built on the territory that is part of the territory of the Skolkovo Information Center.
The building of a corporate research center for the implementation of research, development and implementation activities, with administrative, office, research and laboratory, associated service areas (retail, catering), ancillary, warehousing and technical premises, including parking located in the underground part
LOCATION:
Moscow, Mozhayskiy district, the territory of the Innovation Center Skolkovo.
LOCATION ON MAP
LOCATION ON MAP