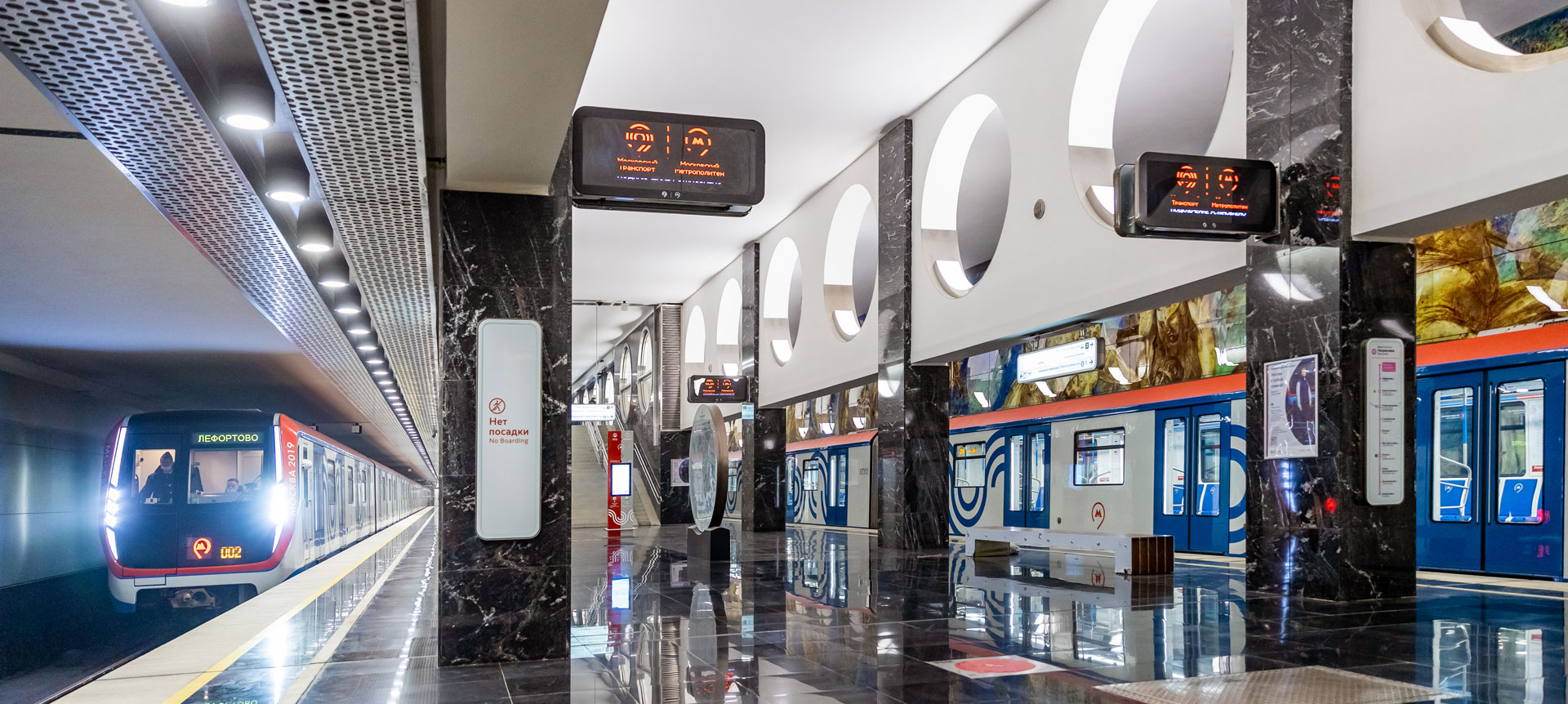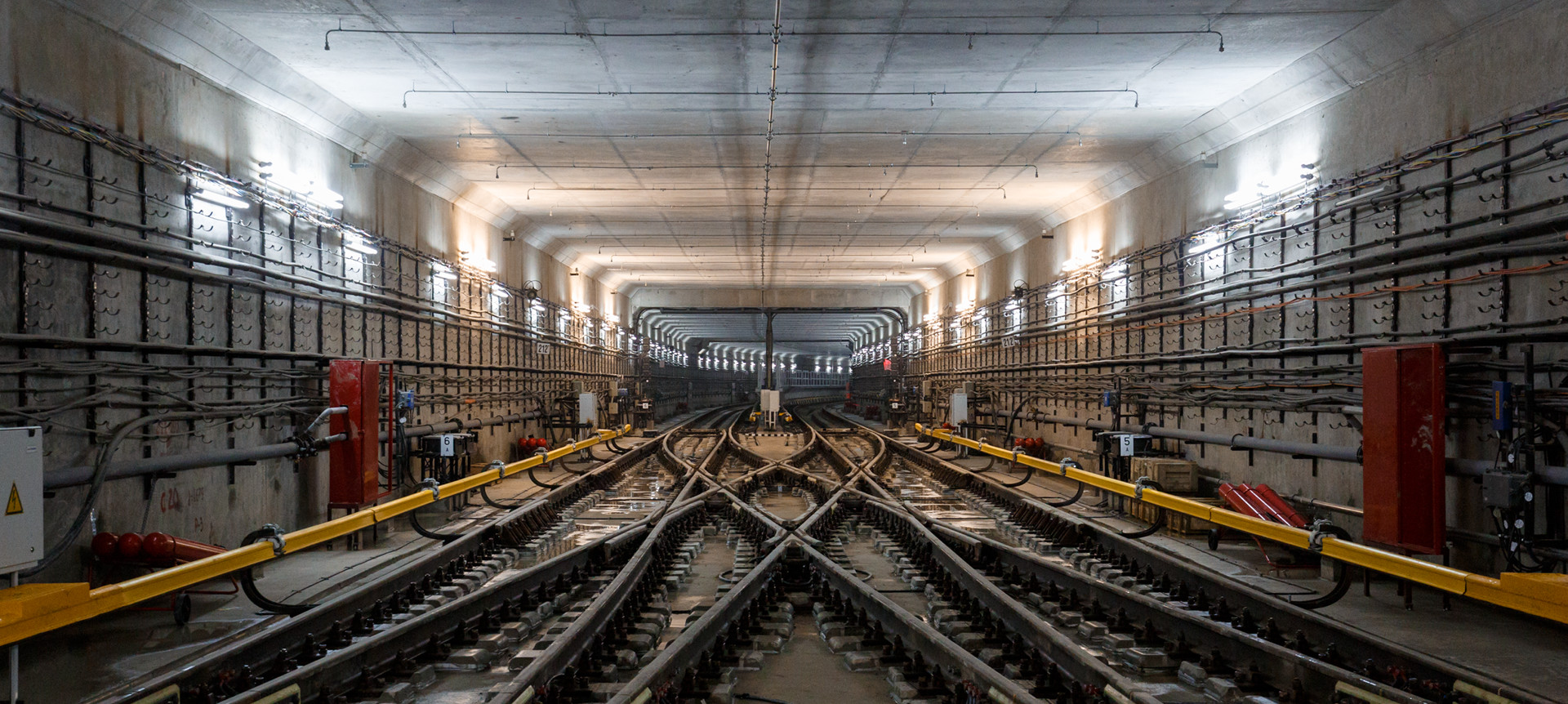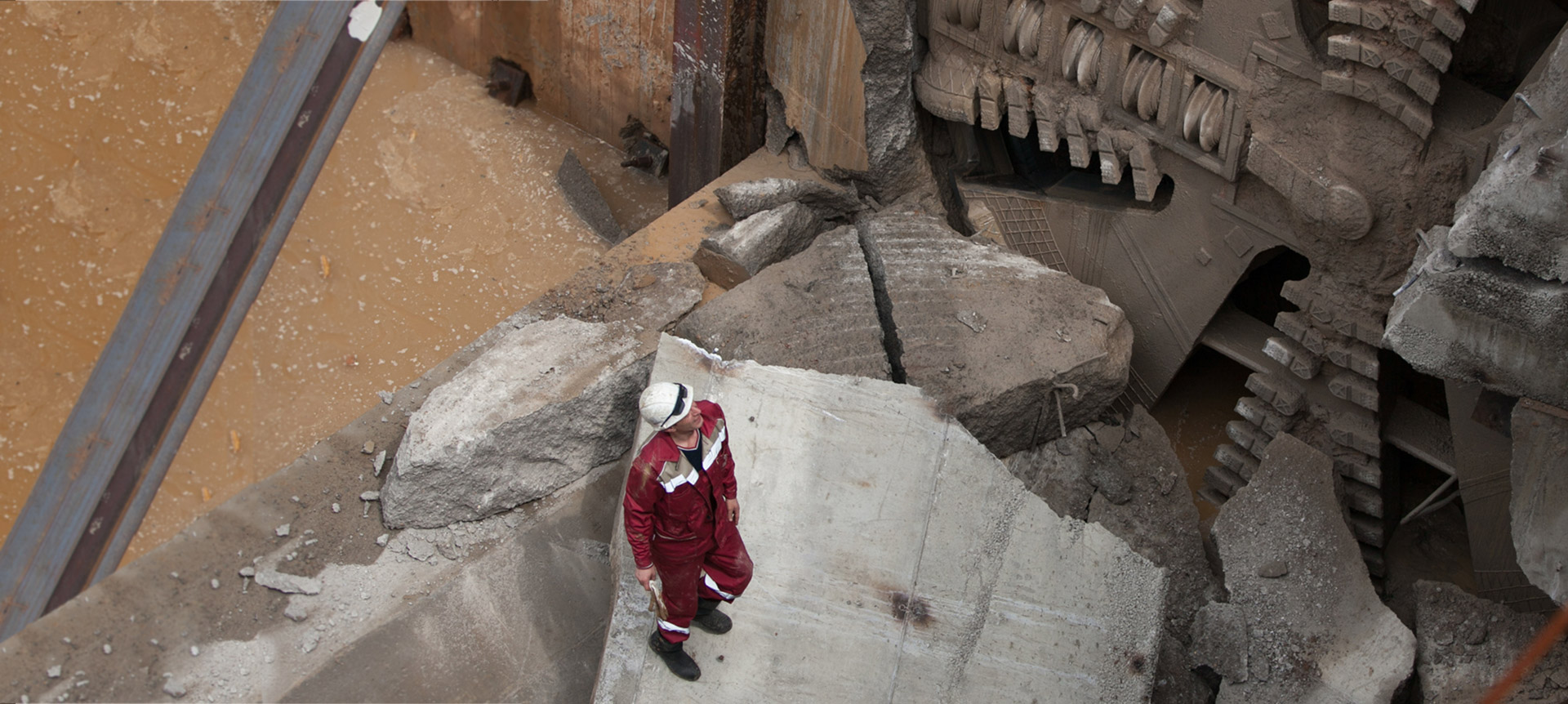 Experience
technologies
professionalism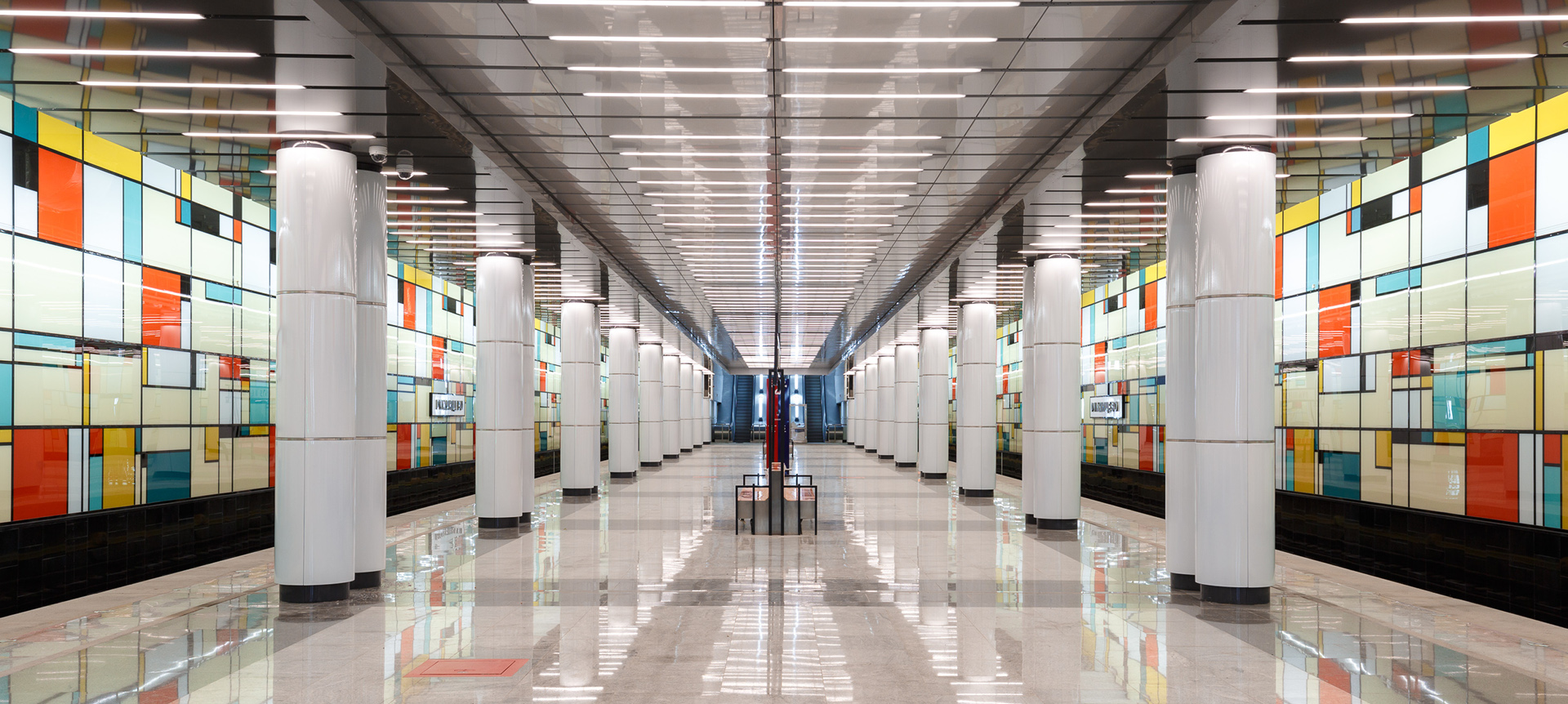 12 000
employees
The largest company
on the Russian market
About
Mosmetrostroy
JSC Mosmetrostroy — is one of the largest construction companies in the country, carrying out on a contract basis the erection and reconstruction of underground and ground transport infrastructure. With a full production cycle, organization monitors the implementation of tasks at all stages - from design and construction and installation works to their decoration.
more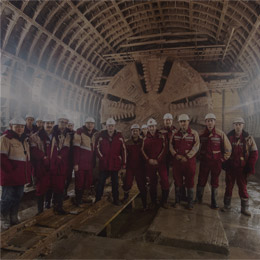 employees
The largest company on the Russian market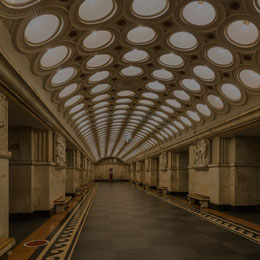 stations
of Moscow metro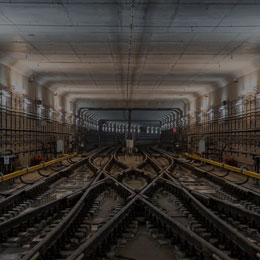 km
of running tunnels
Construction of the underground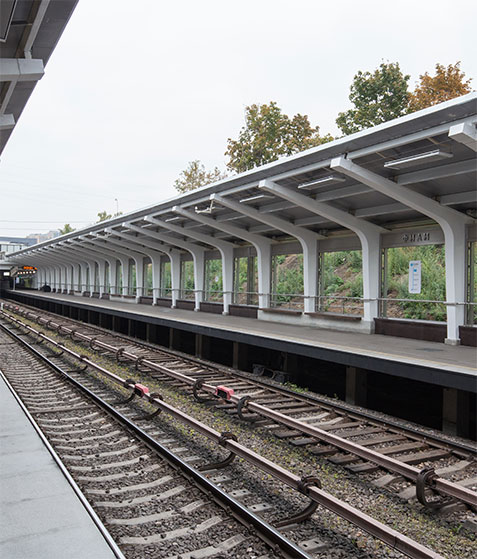 Reconstruction of transport objects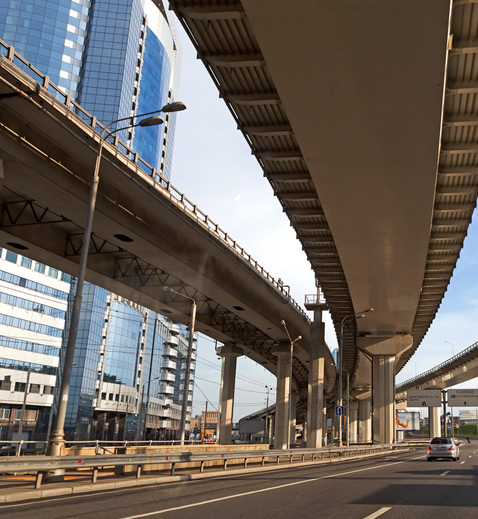 Road construction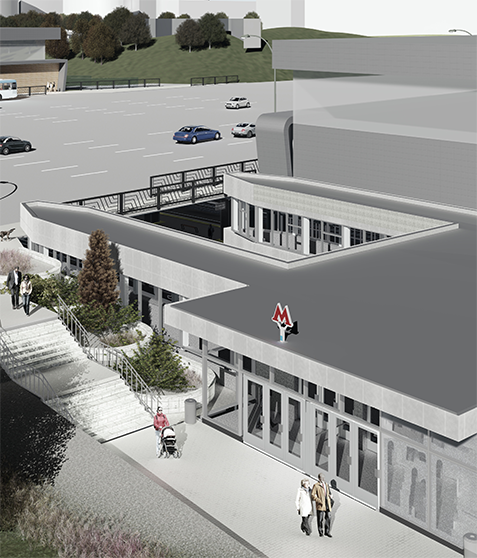 Complex designing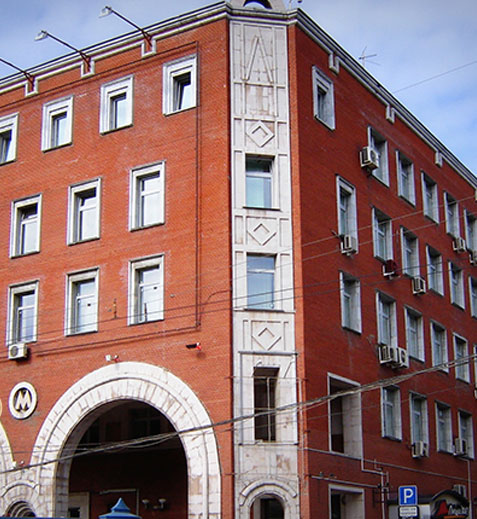 Civil engineering
Implemented projects
Station Sokolniki
(Northeast section of the BCL)
Station Rizhskaya
(Northeast section of the BCL)
Station Maryina Roshcha
(Northeast section of the BCL)
Reconstruction of the Kakhovskaya line with subsequent integration into the Big Circle Line
Station Phystech
(Lyublinsko-Dmitrovskaya line)
Station "Ulitsa 800 years of Moscow"
(Lyublinsko-Dmitrovskaya line)
Station Lianozovo
(Lyublinsko-Dmitrovskaya line)
Сonstruction of the tunnel Сhortanovtsy in the Republic of Serbia
Construction of 46 facilities for the construction of artificial structures in the Republic of Serbia
Reconstruction of 4 tunnels (second group) of the Vrbnica-Bar railway line in the Republic of Montenegro
Reconstruction of the Amur Tunnel of the Far Eastern Railway
Building the R&D Center of Transmasholding CJSC
Railway passenger terminal at the stopping point Airport (Domodedovo)
MORE