JSC Mosmetrostroy is a diversified construction company that carries out on a contract basis construction of underground facilities, underground, transportation, civil and other structures from scratch. Metrostroy was established in 1931 and laid the foundations of the domestic metro construction. The first line of the Moscow metro was built in record time and put into operation on May 15, 1935.
Construction of 46 facilities for the construction of artificial structures in the Republic of Serbia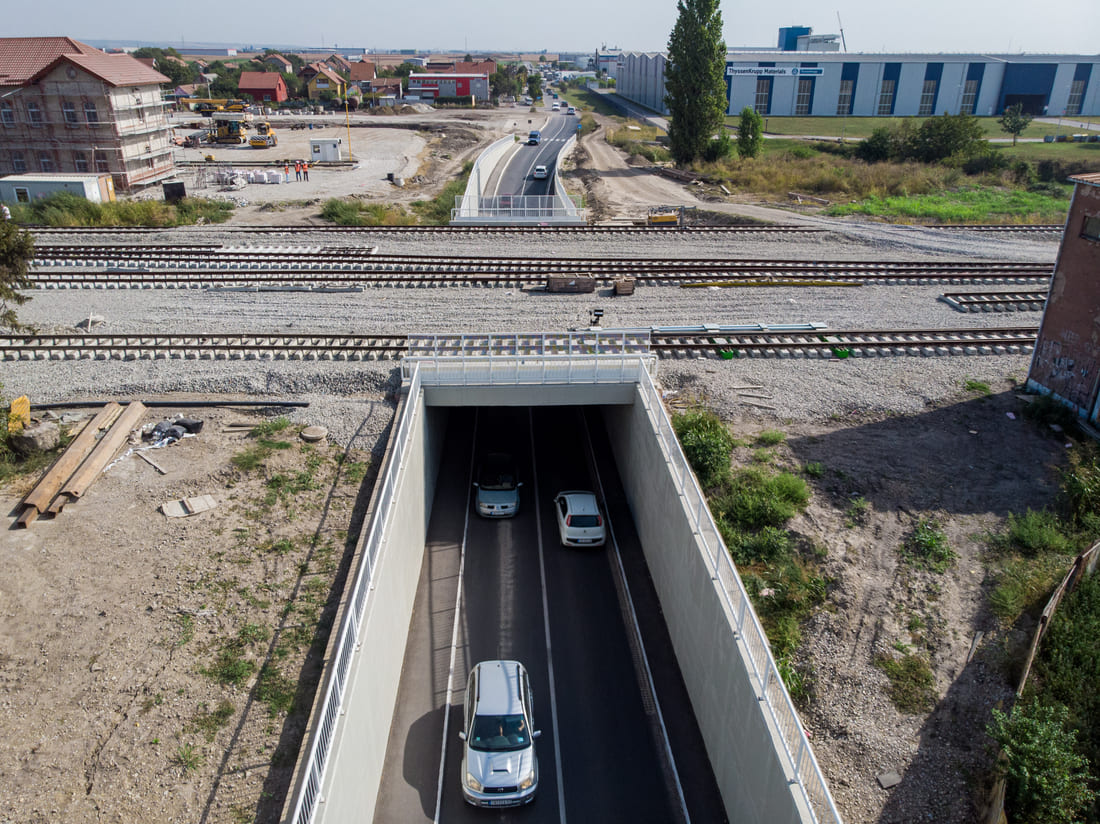 LLC «MMC International» is constructing 46 artificial structures (overpasses, pedestrian crossings, underground road crossings, railway bridges, highway overpasses) on the section of the «Stara Pazova - Novi Sad» railway as part of the reconstruction, modernization and construction of the «Belgrade - Stara Pazova - Novi Sad - Subotica - State Border with Hungary» in the Republic of Serbia. All ISSO objects are located within the boundaries of settlements, in the zones of existing communications and at the intersections of highways.
Construction, which began in February 2019, is scheduled for completion in September 2021.
Construction completed on November 1, 2020:
water supply well in Indzhiya for the city water utility;
33 overpasses (20 - without transition zones);
2 road overpasses (without transition zones)
4 underground pedestrian crossings (no architectural work)
1 railway bridge (without transition zones)
Planned and ongoing facilities at the facility:
33 overpasses;
5 underground pedestrian crossings;
4 underground road crossings;
2 railway bridges;
2 road overpasses.
LOCATION ON MAP