JSC Mosmetrostroy is a diversified construction company that carries out on a contract basis construction of underground facilities, underground, transportation, civil and other structures from scratch. Metrostroy was established in 1931 and laid the foundations of the domestic metro construction. The first line of the Moscow metro was built in record time and put into operation on May 15, 1935.
Reconstruction of the Kakhovskaya line with subsequent integration into the Big Circle Line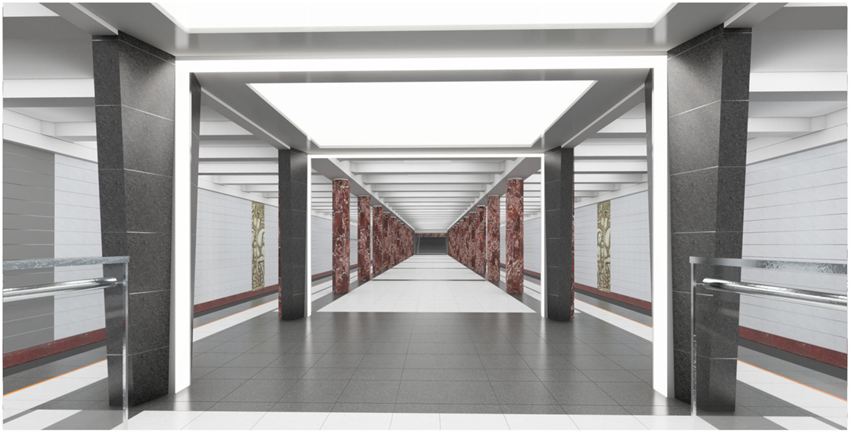 Kakhovskaya line (stations "Kashirskaya", "Varshavskaya" and "Kakhovskaya") was opened to passengers in 1969. After 50 years of operation, the line infrastructure needs a large-scale reconstruction. After the renovation, the stations "Kashirskaya", "Varshavskaya" and "Kakhovskaya" will become part of the Big Circle Line.
As part of the project, platforms will be repaired, systems responsible for the safety of train traffic will be modernized. The builders will change the lining of the track walls and columns, reconstruct turnaround dead ends, replace part of the track superstructure and almost all engineering systems.
LOCATION ON MAP